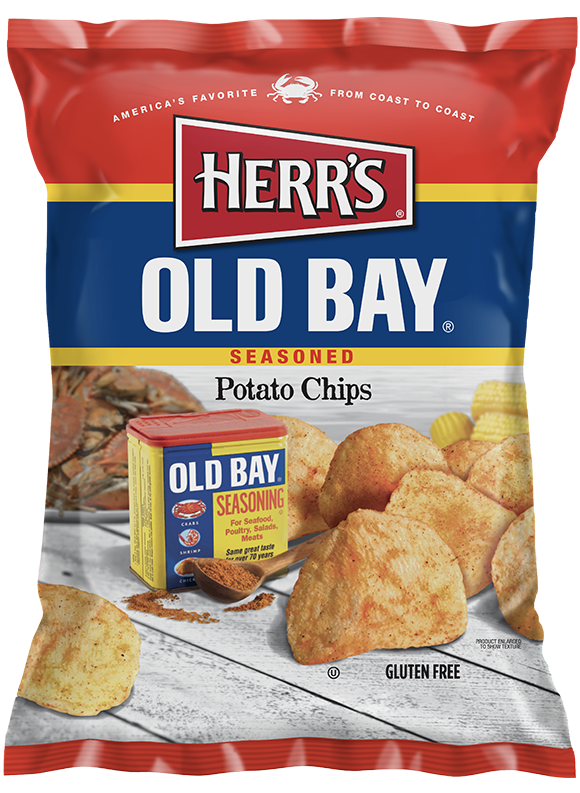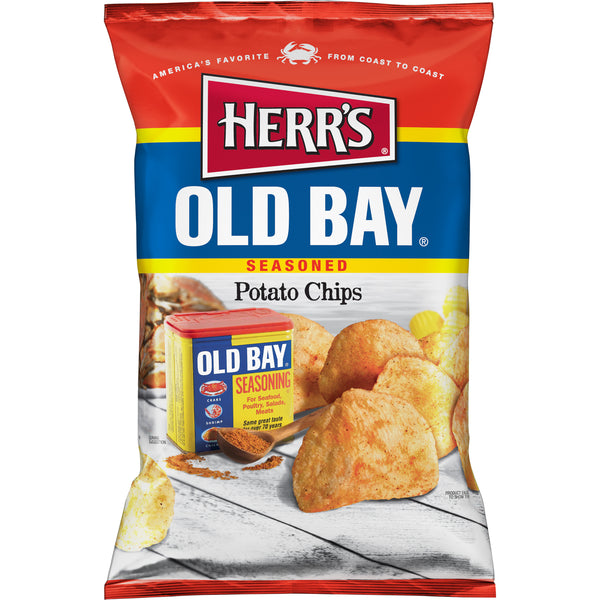 Celebrating three decades of Herr's® OLD BAY® Potato Chips.
For more than 30 years now Herr's has been seasoning fresh-cut potato chips with the classic blend of heat, sweet and savory known as OLD BAY®. Originally blended in 1939 to spice up the flavor of fresh-caught Maryland crabs, OLD BAY® has become a coast-to-coast classic that's as American as, well, the potato chip. I know you'll enjoy snacking on our OLD BAY® chips just as much as we enjoy cooking them up for you.
In fact, I guarantee it.
President/CEO - Ed Herr