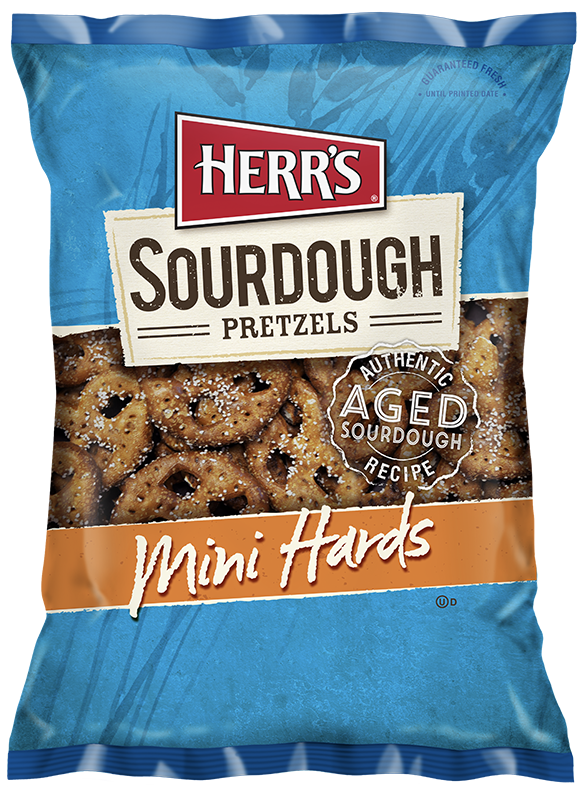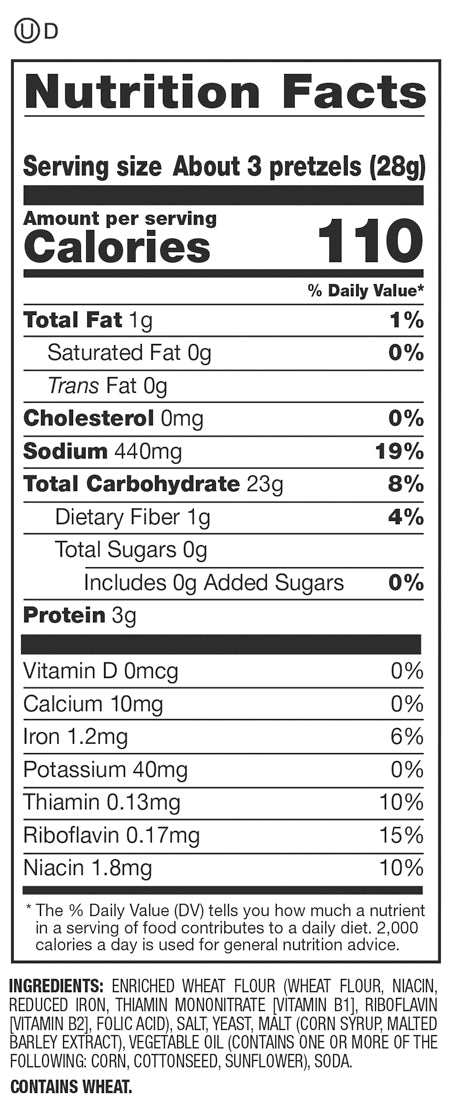 Sourdough Mini Hard Pretzels
Authentic sourdough....you'll taste the difference.
Pretzel lovers know that Sourdough is the only dough that'll do. The art of aging Sourdough is a craft that has been passed down from generation to generation. At Herr's® we respect that tradition by aging our Sourdough the old-fashioned way. Sure, it takes time, but we believe that the art of fermenting and aging our Sourdough according to our time-tested recipes will give you the unmistakable flavor that comes only from a carefully cultivated dough. The result, as you'll know from the very first bite, is a pretzel that's truly something special. 
President/CEO - Ed Herr