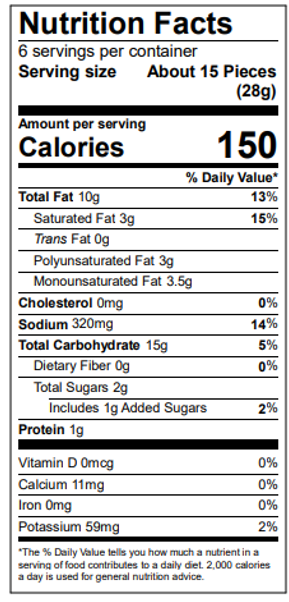 Stubb's® Sweet Heat Bar-B-Q Cheese Curls
Starts out SWEET, ends with Texas-style HEAT!
When we set out to capture the legendary tastes of Texas Bar-B-Q, we went right to the source. When it comes to authentic Texas Bar-B-Q sauce, Stubb's® has proven it is the real deal. Herr's® Stubb's® Sweet Heat Bar-B-Q flavored cheese curls mix our melt-in-your-mouth cheese curls with the sweet flavor of molasses, brown sugar and a touch of heat to provide a legendary snacking experience.